Footwear Industry Veterans Set Out To Elevate Men's Footwear and Accessory Market
February 9th, 2017
Milwaukee, Wisconsin - February 9th, 2017 – With pride in craftsmanship and a passion for quality footwear, WDM "Well Dressed Men", a newly licensed manufacturer, launches with industry veterans Mark Kohlenberg and Laura Engerman at the helm. With 50 years of expertise in the fashion footwear industry, Kohlenberg and Engerman's WDM will offer turnkey development for private label production of premium men's leather footwear and accessories including wallets, bags and luggage. WDM's wholly owned leather tannery and outsole factory guarantee superior quality and first-hand access to the finest materials in the world. Working with leading artisans in the handcrafted leather goods industry, WDM will offer clients a range of services including licensing, design and development, sourcing, packaging and full EDI capabilities.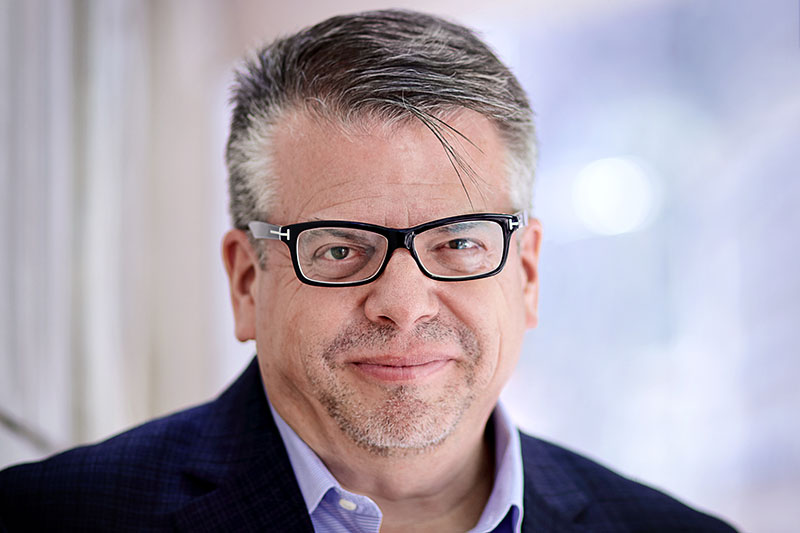 About Mark Kohlenberg:
Chief Executive Officer, founding partner
Prior to launching WDM, Mark Kohlenberg has a long history of launching consumer brands in the fashion footwear industry. As a brand builder, entrepreneur and company leader, he brings with him best-in- class product development, brand strategy, design, merchandising and creative vision. Kohlenberg began his career with Allen Edmonds where he was responsible for the joint venture with Elefanten Germany, which led to the creation of a new upscale brand of footwear later purchased by Clarks. In 2004, Kohlenberg launched Umi, which was purchased by Milwaukee based Weyco Group in 2010 where he remained brand president as well as oversaw the children's division of the Weyco Group until 2016.
Back to Press Releases